August 25, 2023 Weekly Journal
Posted on August 25 2023
Announcements:
Talisman Accepted Into Exhibition
"Talisman," has been accepted into the prestigious Northwest Watercolor Society (NWWS) 83rd International Open Exhibition!

The exhibition will take place at the renowned Matzke Fine Art Gallery and Sculpture Park on Camano Island, Washington. Mark your calendars for October 14 through November 12, 2023, as this is your chance to witness the beauty of "Talisman" firsthand.

With an overwhelming response of 395 submissions, the renowned Juror Stan Kurth carefully selected only 75 watermedia paintings for this esteemed exhibition. In his own words, Kurth expressed the difficulty he faced in choosing from the exceptional talent pool, stating, "There were many quality paintings not accepted." This goes to show the caliber of the artwork showcased.

It's worth noting that the artwork entered represents 34 states within the US and 10 countries worldwide. The accepted pieces include a wonderful variety of styles and subjects, reflecting the diversity of artistic expression.
Your Mind Sings - Listen Accepted Into Exhibition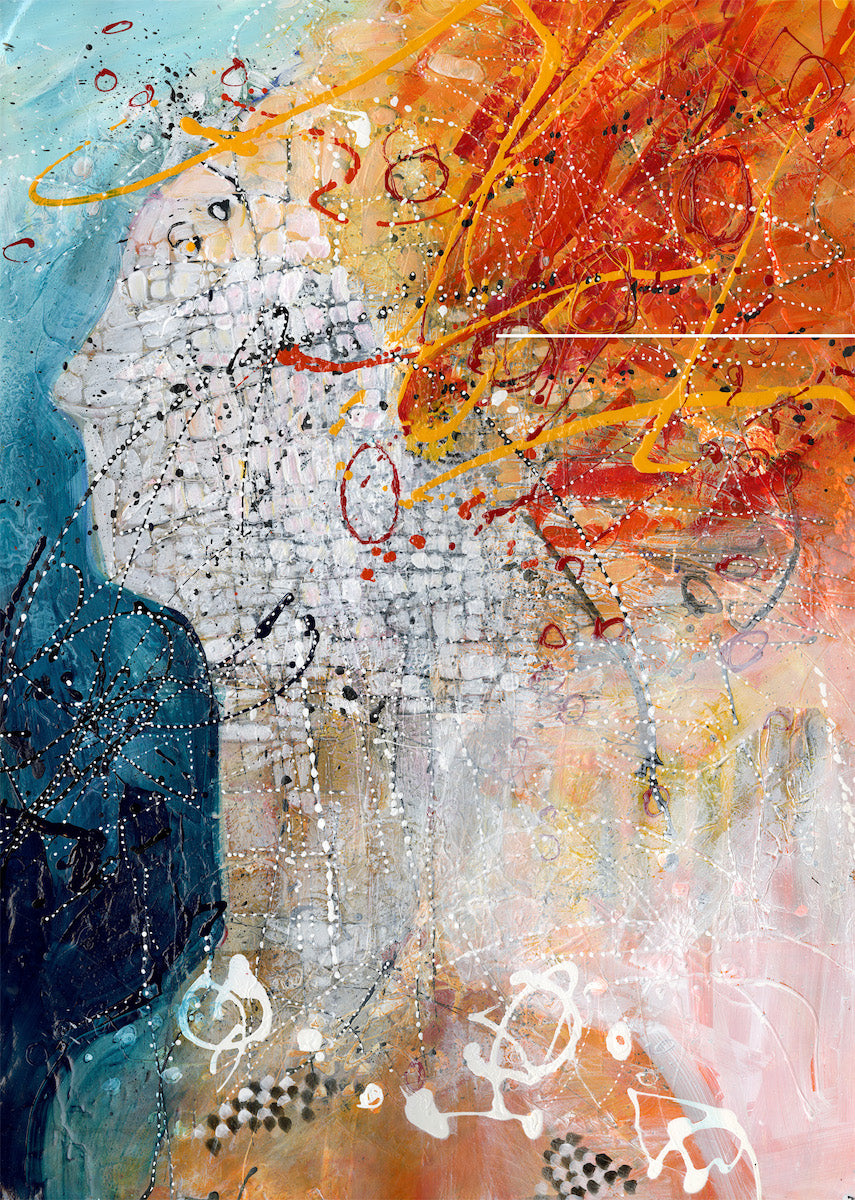 "
Your Mind Sings - Listen
" has been accepted into the 
Pennsylvania Watercolor Society 44th Annual International Juried Online Exhibition.

Juror Soon Y Warren had the difficult task of selecting just 100 works for the online exhibit rom 456 works from 260 artists. The exhibition runs from September 23rd to November 4, 2023 and can be viewed at www.pawcs.com.
Improve III - Strings Accepted Into Exhibition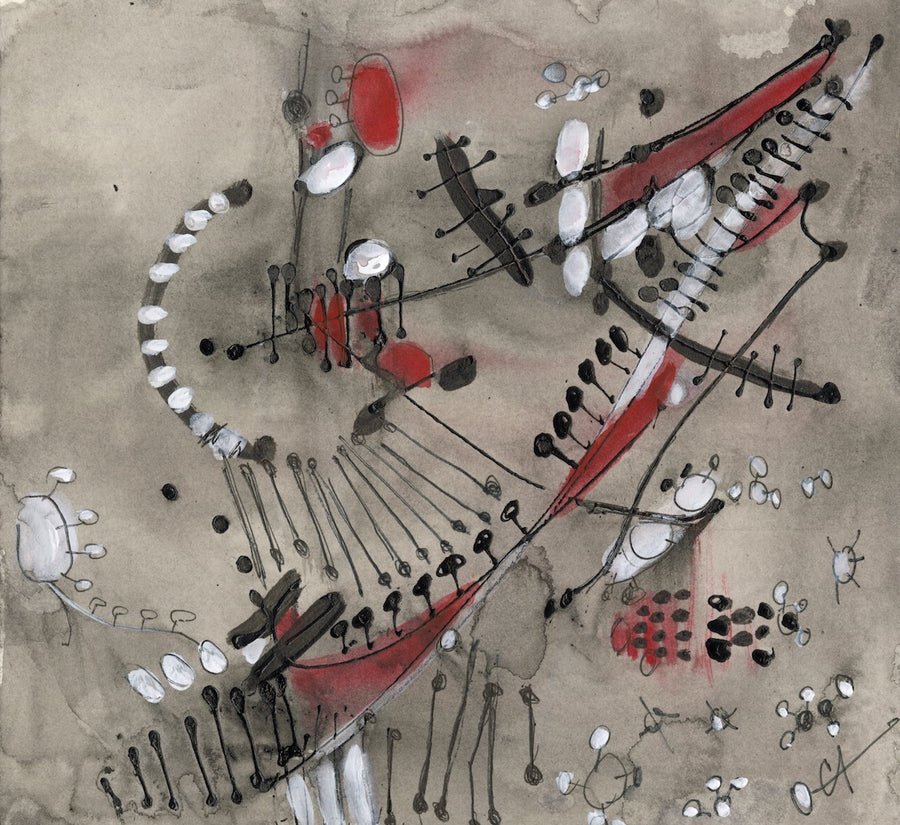 "Improv III - Strings" was accepted into the National Watercolor Society International Exchange Exhibition.
The exhibition is and exchange between the National Watercolor Society and the Royal Scottish Society of Painters in Watercolors. 


It is an honor and pleasure to be in this exciting exchange exhibition.  The exhibition will be online on the National Watercolor Societies website from January 6th- February 10th 2024.
Journal:
Flowing River II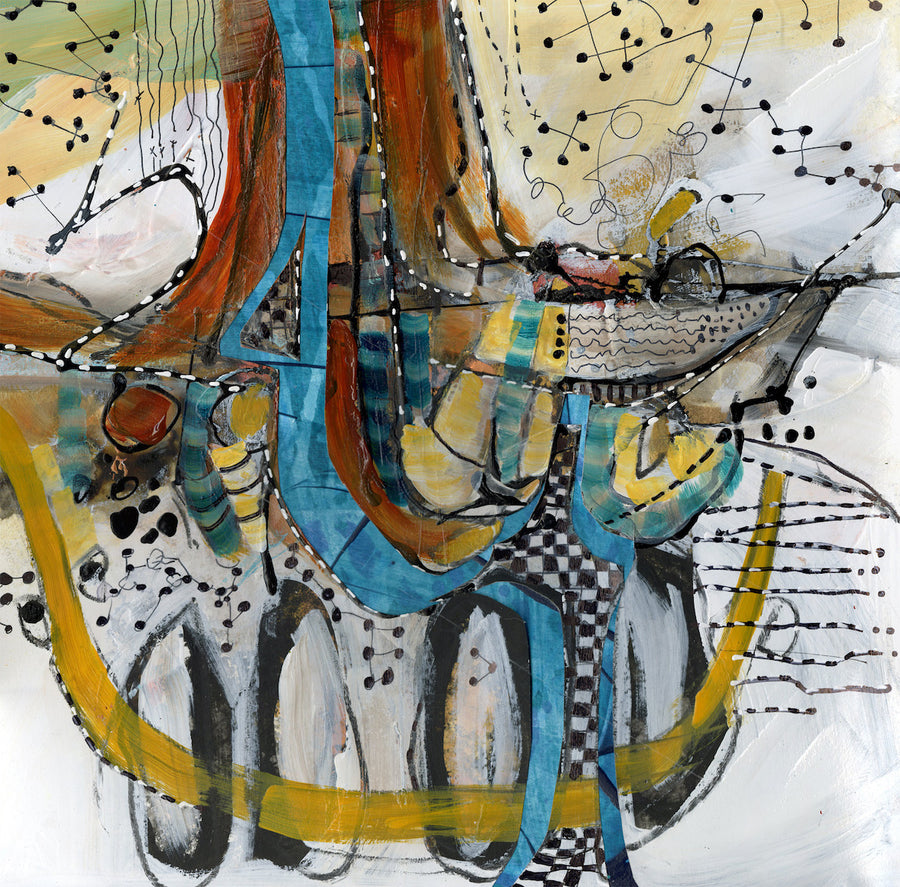 Featured image: Fields Along The Edge Of The River
flowing river
forever changing
weaving a tapestry
with the sensuous
pleasure -  touching
     earth
gentle caresses so
pleasurable
     rhythmic
     transparent
making her feel
      vulnerable
yet alive.
very alive.
Earth's Spirit II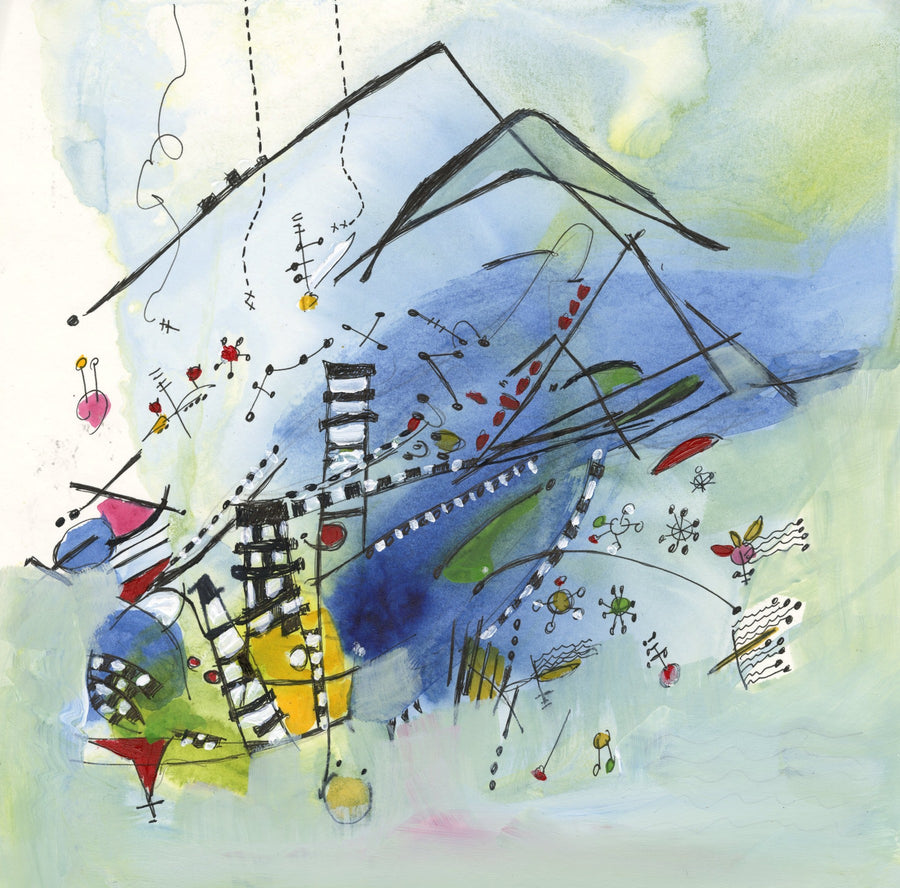 Featured image: Earth IV
The nature of world
breathes
     deeply sincerely
with
your mind and body
     if you are still
sometimes, sometimes
     you can synthesize
with the Earth's world
Earth's spirit
Sparkles and Light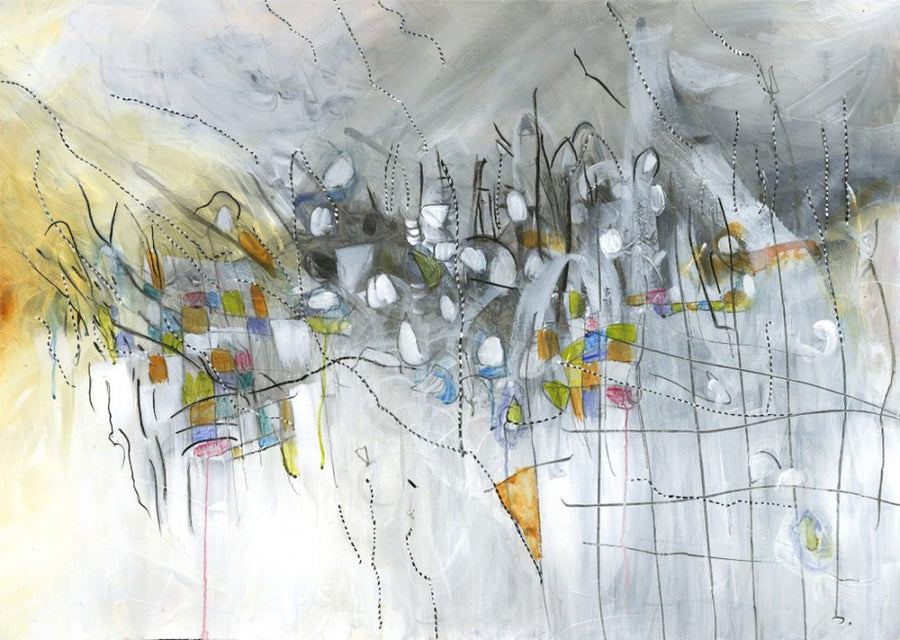 Featured image: Rainbow Windows
She was like the
rocks golden sparkles
and light
the sparkles and light
ooze from her
Tall Grasses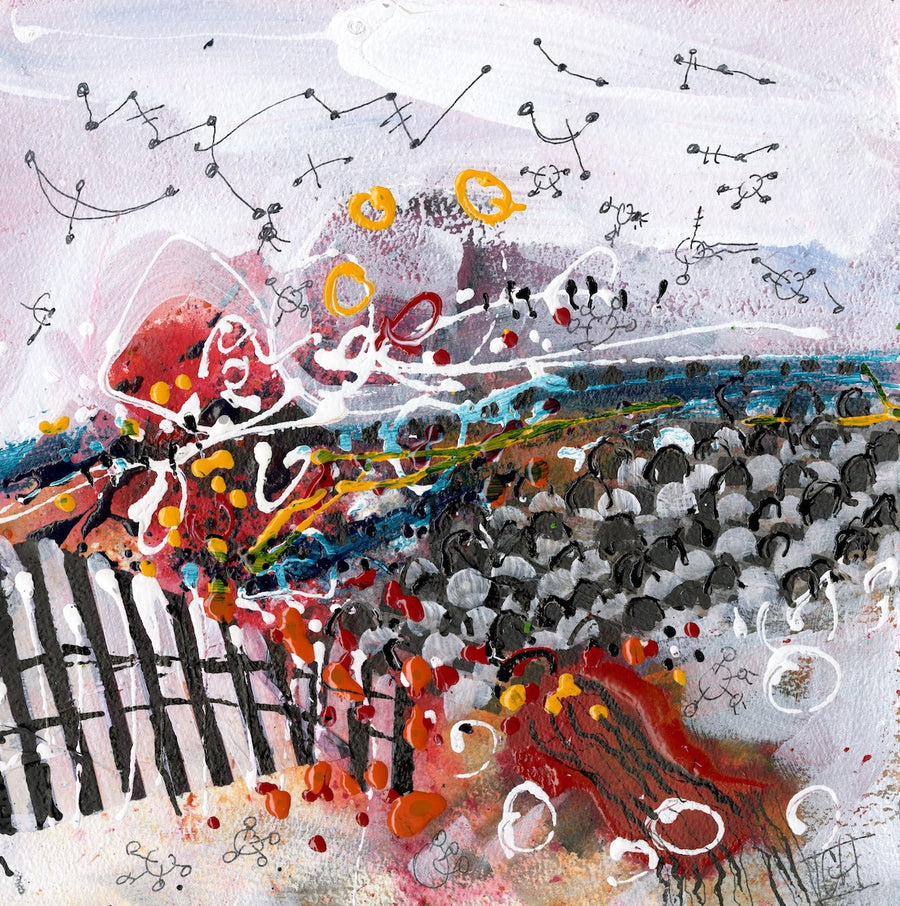 Featured image: Farmer's Field
passing through
     tall grasses
her feet sink into
      the soft earth
nourished
by water, sky 
     rain